The Center for Peace and Security Studies (cPASS) supports and monitors funded research, graduate training, and campus outreach at UCSD in the subject of peace and international security.
Cross-Domain Deterrence: Strategy in an Era of Complexity
Erik Gartzke and Jon R. Lindsay's edited volume is available. Order online at global.oup.com/academic with promotional code ASFLYQ6 to save 30%!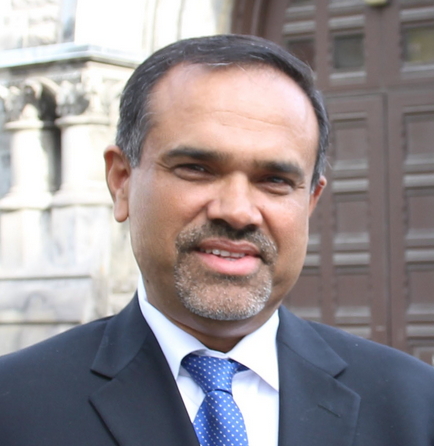 Our Objective
The Center for Peace and Security Studies (cPASS) aims to serve as a bridge to unite the efforts of existing peace scholarship at UCSD and to develop new, externally funded research that applies cutting-edge social science to improve our collective understanding of how humans can best cooperate in an increasingly globalized and connected world, with rapidly advancing technologies.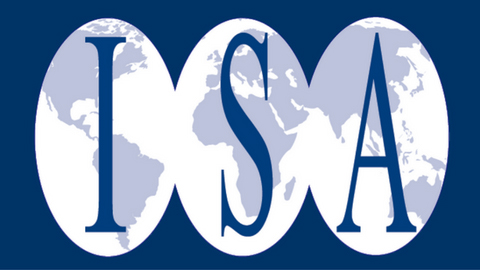 March 27 - April 1
cPASS Researchers: Erik Gartzke, Jon Lindsay, Andres Gannon, Thomas Scherer, and Matthew Millard will attend ISA Convention in Toronto, to present research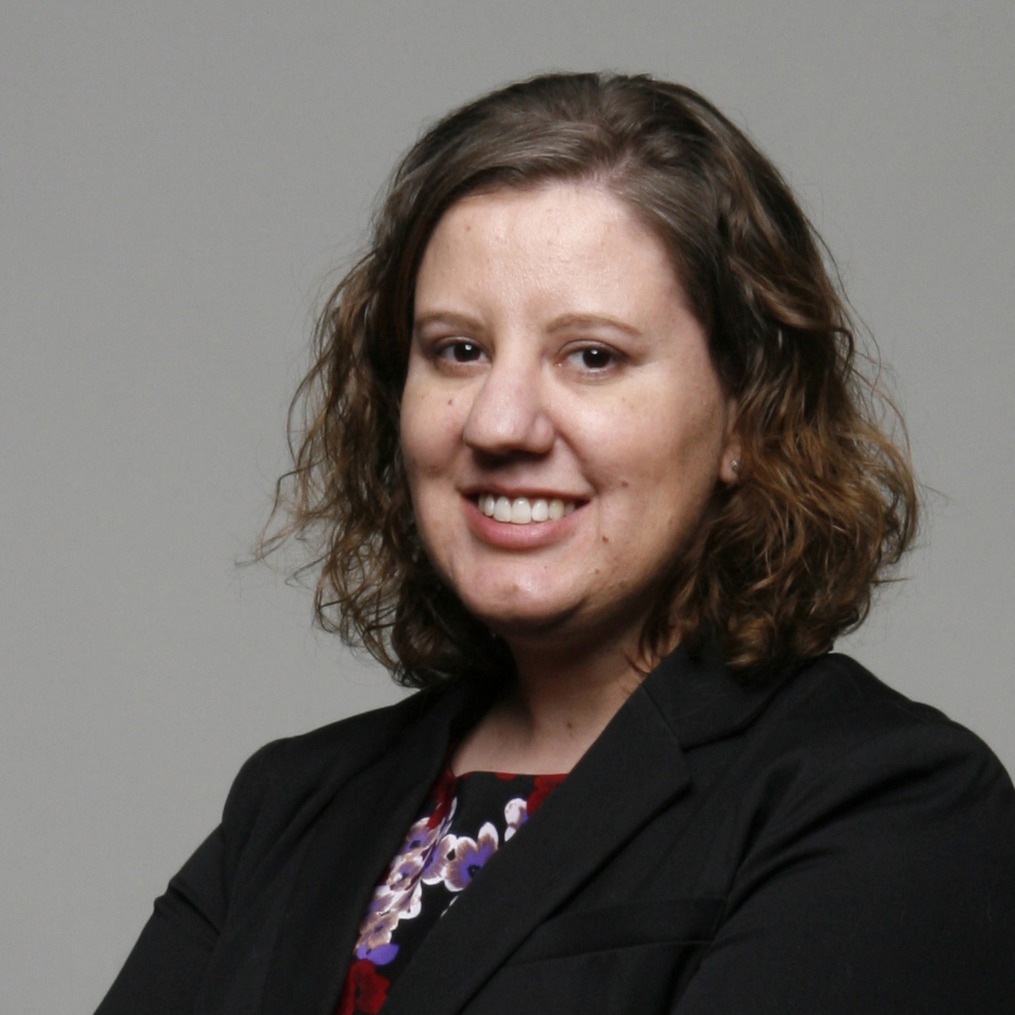 April 18
Rachel Wellhausen will speak on "Coming to Terms: The Politics of of Sovereign Bond Denomination"