The Center for Peace and Security Studies (cPASS) supports and monitors funded research, graduate training, and campus outreach at UCSD in the subject of peace and international security.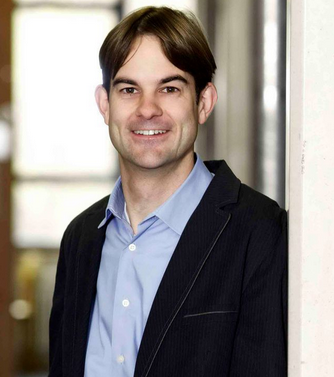 Nils B. Weidmann - "The Margins of Predictability: Conflict Forecasting in a More Peaceful World"
The National Security Policy Speaker Series (NSPSS) hosted by cPASS and GPS at UCSD, and the Nonproliferation Policy Education Center (NPEC) presents Nils B. Weidmann, Professor of Political Science, Univeristy of Konstanz- Wednesday, May 12th, 2021 at 10:00AM PST.

April 30, 2021
Undergraduate Research Assistant Postion Available - Job 4741612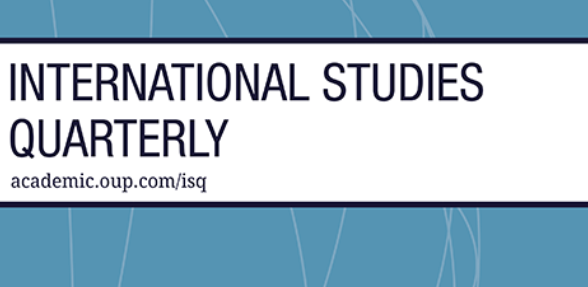 September 2020
Erik Gartzke and Patrick Hulme: The Tyranny of Distance: Assessing and Explaining the Apparent Decline in U.S. Military Performance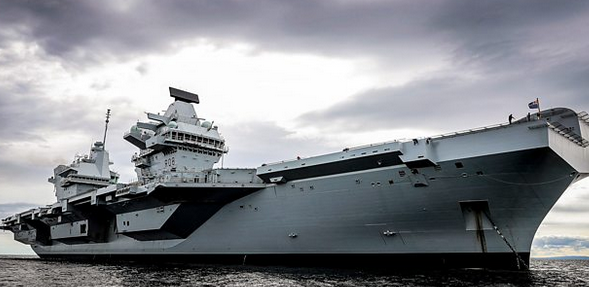 October 2020
Erik Gartzke and Jon Lindsay: "The Influence of Sea Power on Politics: Domain- and Platform-Specific Attributes of Material Capabilities"