The Center for Peace and Security Studies (cPASS) supports and monitors funded research, graduate training, and campus outreach at UCSD in the subject of peace and international security.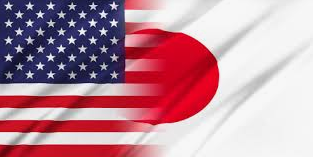 "U.S. Military Should Not Be in My Backyard: A Case of Okinawa"
Please join The Pacific International Politics Conference (PIPC) on their ZOOM online speaker series with a presentation by Atsushi Tago (Waseda University), Yusaku Horiuchi (Dartmouth College) and Takako Hikotani (Columbia University).
Date and Time:
June 17th, 6 pm (PST)
June 17th, 8 pm (CDT) 
June 18th, 11 am (Australia, Canberra)
June 18th, 10 am (Japan)
June 18th, 9 am (Hong Kong, Singapore, and Taiwan)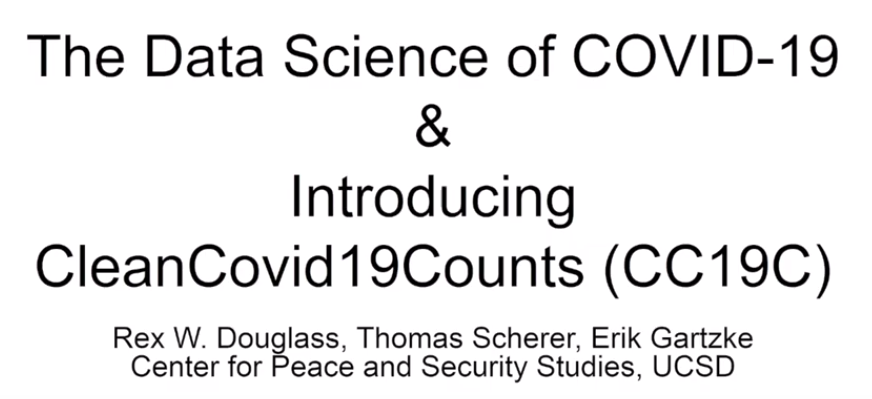 May 4, 2021
Rex Douglass, Thomas Scherer & Erik Gartzke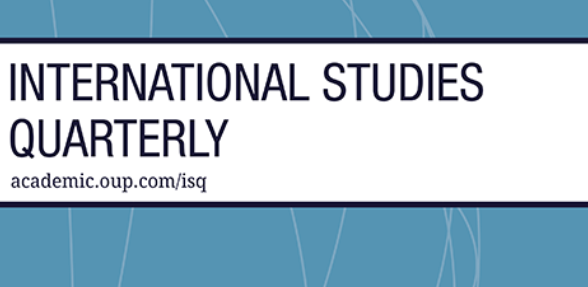 September 2020
Erik Gartzke and Patrick Hulme: The Tyranny of Distance: Assessing and Explaining the Apparent Decline in U.S. Military Performance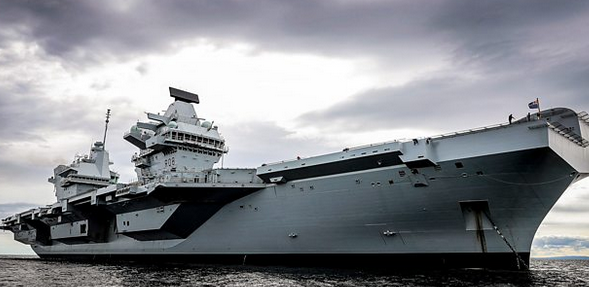 October 2020
Erik Gartzke and Jon Lindsay: "The Influence of Sea Power on Politics: Domain- and Platform-Specific Attributes of Material Capabilities"