The Center for Peace and Security Studies (cPASS) supports and monitors funded research, graduate training, and campus outreach at UCSD in the subject of peace and international security.
Cross-Domain Deterrence: Strategy in an Era of Complexity
Erik Gartzke and Jon R. Lindsay's edited volume is available. Order online at global.oup.com/academic with promotional code ASFLYQ6 to save 30%!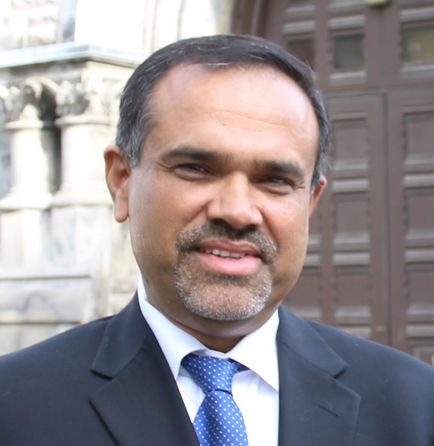 Our Objective
The Center for Peace and Security Studies (cPASS) aims to serve as a bridge to unite the efforts of existing peace scholarship at UCSD and to develop new, externally funded research that applies cutting-edge social science to improve our collective understanding of how humans can best cooperate in an increasingly globalized and connected world, with rapidly advancing technologies.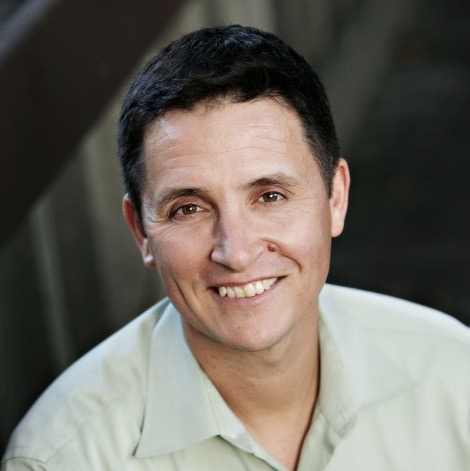 March 2020
John R. Lindsay: Digital Strangelove: The Cyber Dangers of Nuclear Weapons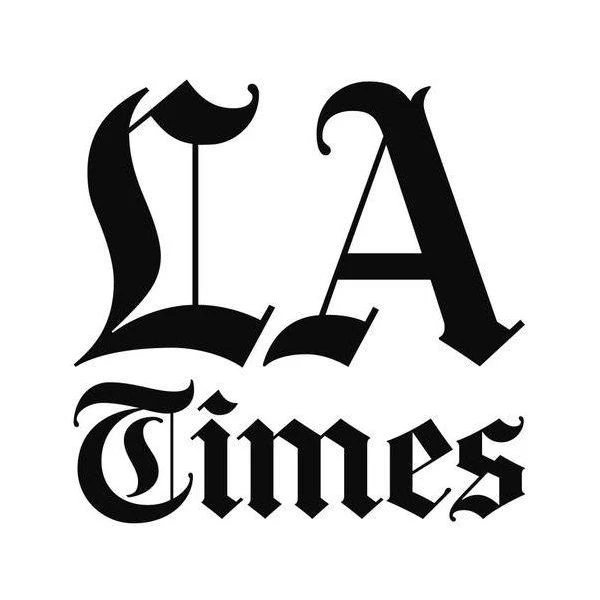 April 2020
Rex Douglass' working paper mentioned in Los Angeles Times column: Trump's inexcusable coronavirus failures may stem from an inexcusable source, also participated in podcast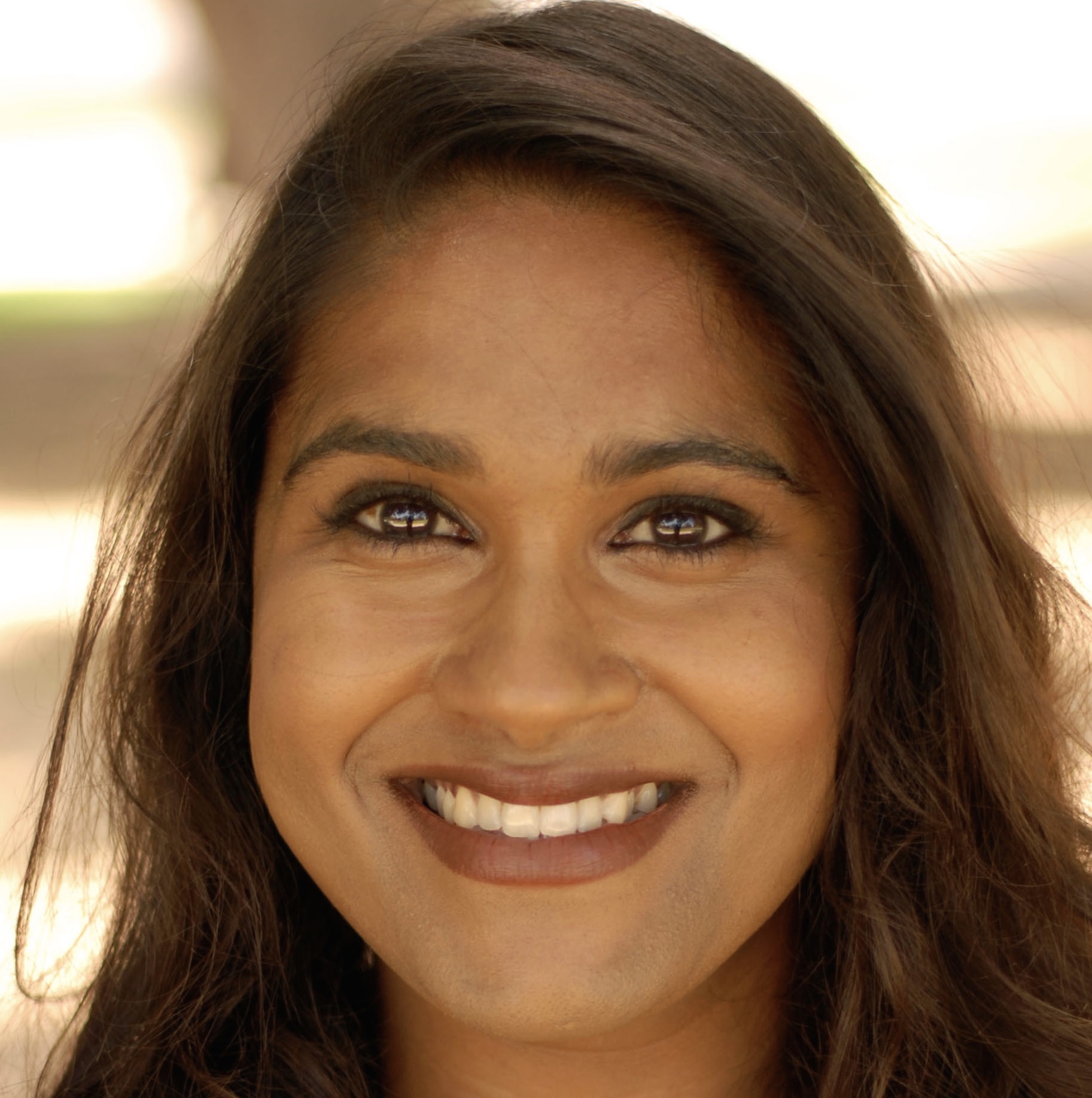 May 2020
Rupal Mehta Presents "Delaying Doomsday: The Politics of Nuclear Reversal"