The Center for Peace and Security Studies (cPASS) supports and monitors funded research, graduate training, and campus outreach at UCSD in the subject of peace and international security.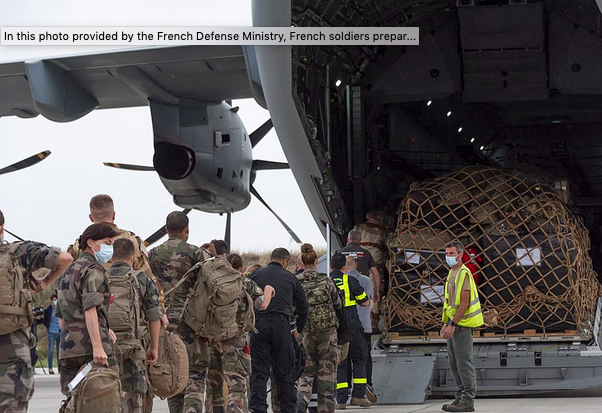 "Erik Gartke: Afghanistan Has Become Vietnam 2.0"
As the Taliban cements its control over Afghanistan, experts warn that instability will continue plague the region for the foreseeable future as terror groups could regroup in the war-torn country.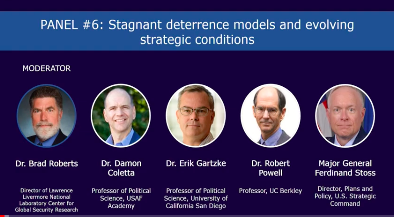 September 24, 2021
2021 USSTRATCOM Deterrence Symposium
September 2021
Andres Gannon: "Distribution of Military Capabilities (rDMC) Dataset"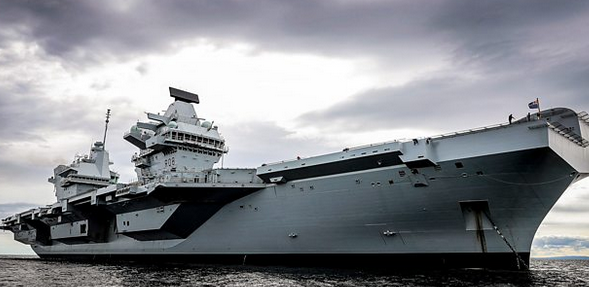 October 2020
Erik Gartzke and Jon Lindsay: "The Influence of Sea Power on Politics: Domain- and Platform-Specific Attributes of Material Capabilities"