Outreach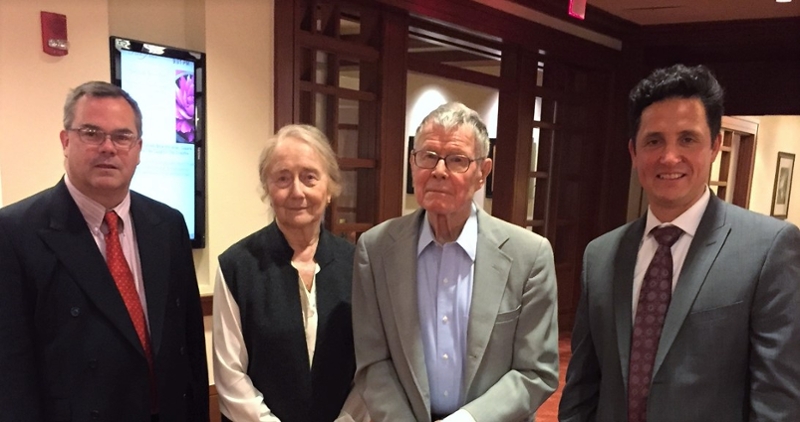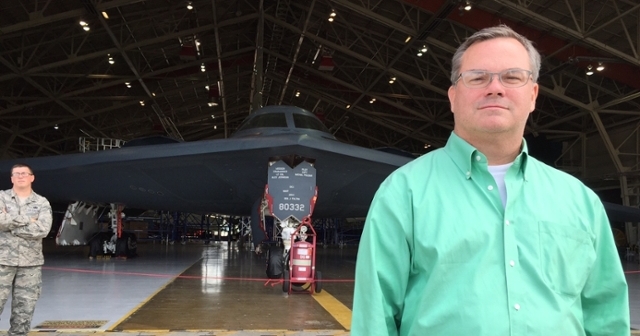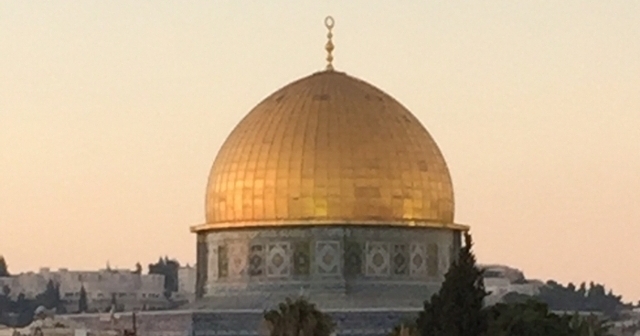 Presentation at Waseda University on U.S. Military Performance
Erik Gartzke and Patrick Hulme presented The Tyranny of Distance: Assessing and Explaining the Apparent Decline in U.S. Military Performance at Waseda University on July 1, 2019. They examined the two questions of (1) Is the U.S. military performance declining? and (2) If so, why has there been a decline in U.S. military performance? They found that both U.S. and Roman military performance historically declined with increased distance of conflict, using Rome as a similar hegemonic power compared to the United States. However, preliminary work has suggested that the trend is not general as most countries do not do worse farther from home, but also do not project power as often as the U.S. The results from analysis suggest an objective basis for a policy of restraint. Future work will examine the interaction between distance, interests and performance.
National Security Policy Speaker Series
Brad Roberts from Lawrence Livermore will be speaking on April 23,2018. Jon Lauder, Nonprofileration Policy Education Center (NPEC) Board Member, will be speaking on May 21, 2018.
International Studies Association (ISA) Convention April 4-7
cPASS members will be participating in the following panels on April 4-7, 2018: Dynamic Force: Military Mobilization, Demobilization, and Force Structure; Roundtable on Rob Trager's Book, Diplomacy: Communication and the Origins of International Order; Domestic Power of Rules in Conflict and Security; Cyberspace and Conflict: New Actors, New Capabilities...New Incentives for War?; Sovereignty, Geopolitics, and Power Projection; Economics and Security; War and Peace: Determinants of War and Peace; The Power of Peacemaking: External and Internal Sources of Leverage
cPASS Orientation
cPASS is holding its orientation for potential first year PhD students on Tuesday, March 13, 2018 from 11:00AM to 12:00PM in the San Diego Supercomputer Center (SDSC), Room 145E.
Trump Policy Spotlights San Diego's Nuclear Past
According to recently released Nuclear Posture Review, the Trump Administration wants to boost the number of U.S. nuclear weapons, in particular smaller tactical nuclear weapons. To help its audience understand the historical context and possible consequences, KPBS sought the expertise of Erik Gartzke, Director of cPASS.
Coercion through Cyberspace: The Stability-Instability Paradox Revisited
Erik Gartzke and Jon Lindsay's chapter "Coercion through Cyberspace: The Stability-Instability Paradox Revisited" was published in the Greenhill & Krause edited volume.
On October 18th, Henry Sokolski, Executive Director of the Nonproliferation Policy Education Center (NPEC), and former Deputy for Nonproliferation Policy (1989-1993) presented "How Peaceful Might East Asia's Civil Nuclear Programs Be?" 
On 18 August 2017, the San Diego Union Tribune profiled the Center for Peace and Security Studies.
On 16 April 2017, Erik Gartzke submitted their editorial to Lawfare.
Erik Gartzke and Jon Lindsay's publication received a positive review in the International Security Studies Forum.
On 26 March 2017, Jon Lindsay attended The International Security Studies Forum and contributed his essay titled, "The Other Attribution Problem"
On 24 March 2017, Andres Gannon presented his paper and discussed Military Mobilization as a Leading Indicator of Conflict at the Homeland Defense & Security Education Summit. 
On 12 January 2017, Erik Gartzke gave a talk at the Cybersecurity of Critical Infrastructure Summit at Texas A &M University.
On 24 January 2017, Jon Lindsay was a guest on The Agenda, a TV news show in Canada, for an episode on cyber conflict.
Erik Gartzke was interviewed by the San Diego Union Tribune to discuss the recent actions of Iranian patrol boats.
Jon Lindsay's article on Cyberespionage was published in the Asia &The Pacific Policy Society.
Jon Lindsay attended a cybersecurity conference in Canberra, Australia and took part in a Cyber-Spying interview with Australia's The World Today.
Jon Lindsay gave a lecture on China and cyber at the Australian National University.
Jon Lindsay was a contributor on the ISSF Forum 13 at the annual meeting of the American Political Science Association (APSA) in San Francisco.
Erik Gartzke attended the Kobe Sakura Meeting: The 6th International Conference for Collaborative Research in International Relations & Comparative Politics on 23-25 March 2016.
On 10 June 2016, Jon Lindsay presented his work on CDD and cybersecurity for the Defence Engagement Program in Ottawa.
Jon R. Lindsay presented the military implications of cyber weapons on 26 October 2016 in the second of three Einaudi Center Distinguished Speaker Series talks on international aspects of the cybersecurity challenge.
On 20-23 October 2016,  Erik Gartzke cohosted a Peace Science Society International (PSSI) Workshop at University of Notre Dame.
On 30 November 2016, Jon Lindsay hosted a round table discussion for the NATO Association of Canada, where he discussed military technology, deterrence, and strategy in the context of international security.
On 5 December 2016, Jon Lindsay participated in a Roundtable at the International Security Studies Forum to discuss Cyber War versus Cyber Realities.
Erik Gartzke gives a lecture on the roles of Russia and China on international peace, recorded on August 18, 2015.